Women Money Personalities
Woman's Roadmap To Financial Abundance
Brenda's goal is to connect women as unique individuals with different financial management styles, covering from earnings, spending, saving, and investing to planning for retirement. The courses are structured to provide a large framework for understanding sound financial stewardship with real case studies, alongside with a copy of "Money Personality", "What Successful Women Do With Their Money" and "Money Management" as complimentary.
Free 1-hours Women FP Prospecting

Tips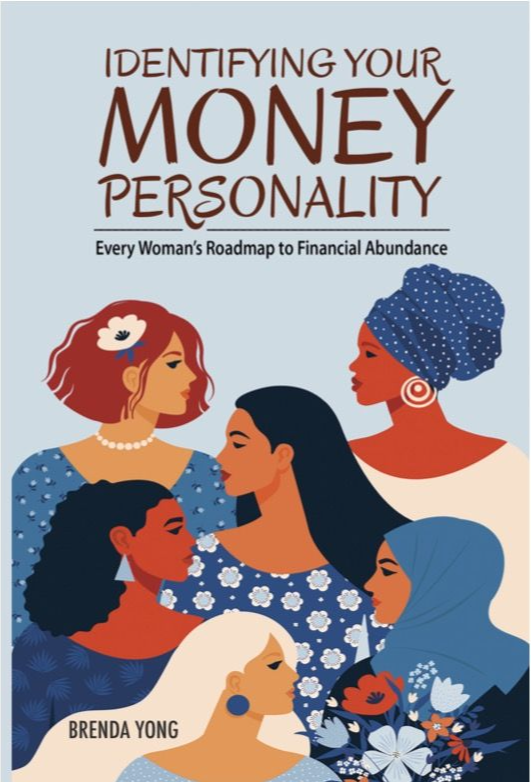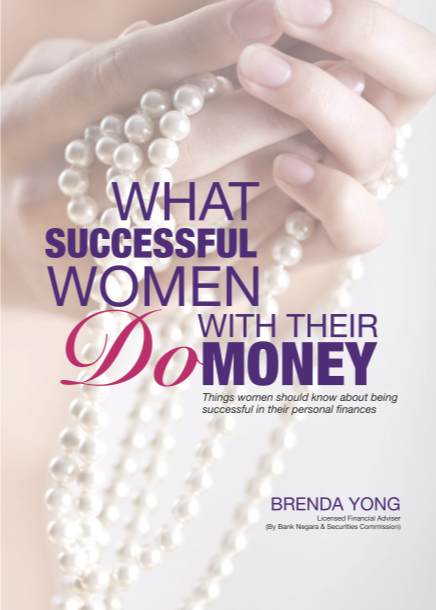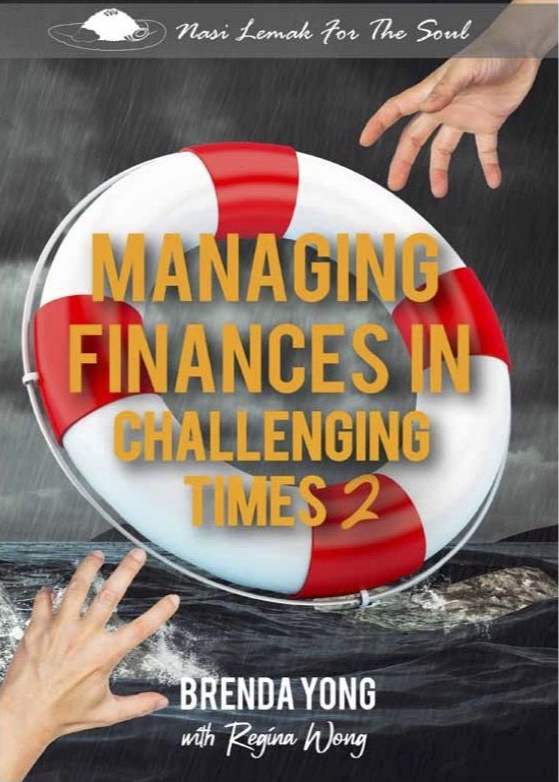 Brenda Yong
Brenda Yong, the first lady in the licensed financial advisor category in Malaysia to be inducted into the Million Dollar Round Table - a global association for the world's top 1% financial practitioners. As the Group Managing Director of KP Global Holdings SdnBhd, she founded the "Wealth of Life" training series which is a life and financial education program for all age groups that is growing rapidly in Asia. Brenda holds qualifications in advertising (IAA, NY, USA), business management (SIHE Wales, UK) and financial planning (RFP and Shariah RFP), licensed Financial Advisor and runs a successful financial planning practice (FAR & CMSRL/A9249/2008 with UOB Kay Hian Wealth Advisors) by Bank Negara & Securities Commission and an Offshore Wealth Consultant as well as holding one amongst the 1,700 plus Certified Career Consultants and Personality ID for Crown Career Direct worldwide, an author of the book "What successful Women Do with Their Money", columnist and a media personality.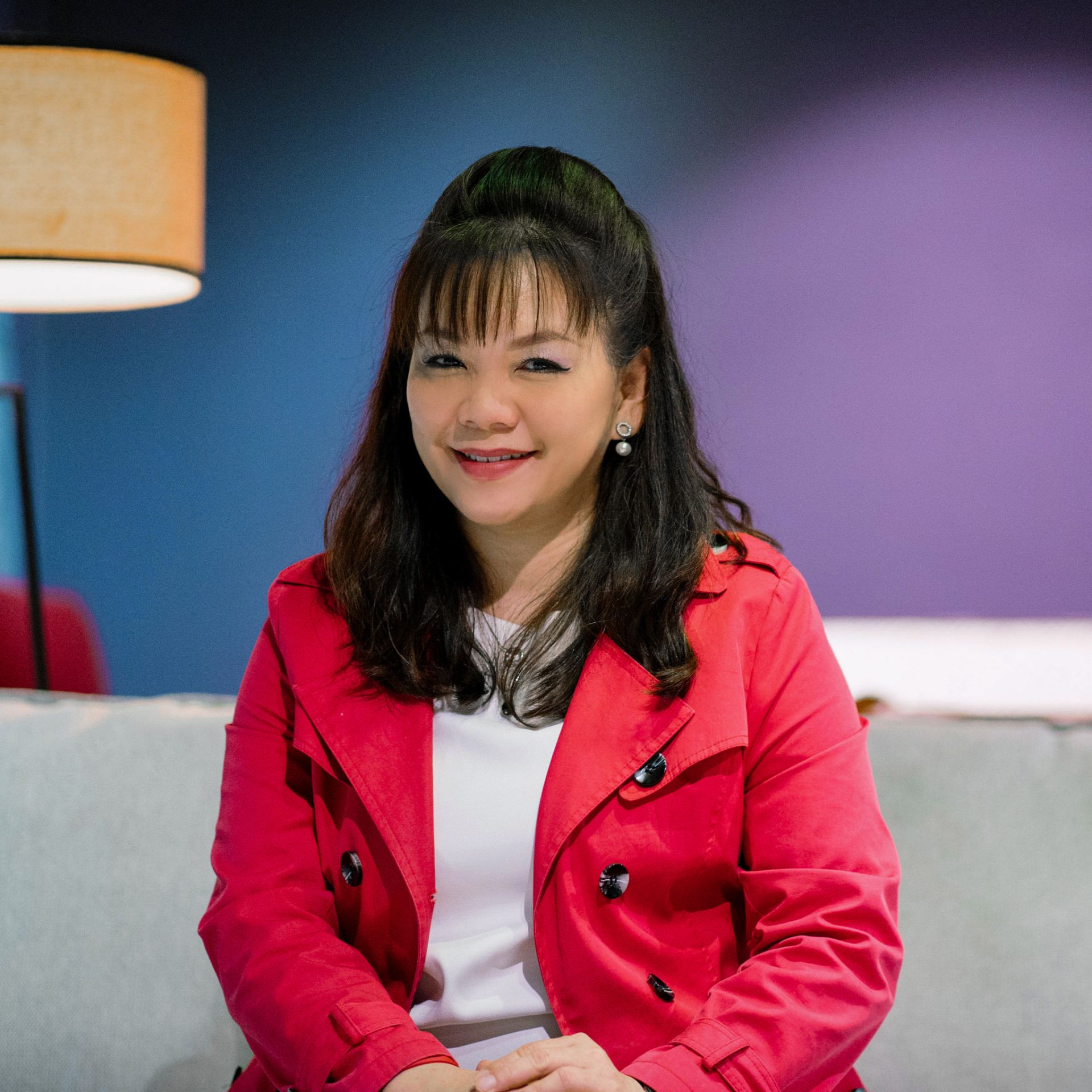 Financial Planning For Women
"Women should focus on proper financial planning to gain financial independence and archived the financial goals all women have in mind."
Join the community now to get free access to this expert's sharing!
Created with