Professionalism of Insurance Adviser
What is Professionalism of Insurance Adviser Course?
Bank Negara Malaysia release exposure draft - Professionalism of Insurance and Takaful Agents in 27 April 2022. This exposure draft sets out proposed requirements that licensed insurers and licensed takaful operators (ITOs) shall comply with in relation to the recruitment of their agents including the agents' minimum qualifications, fit and proper criteria and due diligence process, as well as requirements on treatment of errant agents and training.
As a result, to continue to promote the development of the insurance business through professionalism. Trustpal took the initiative to persuade all practitioners to continue learning anytime, anywhere with our experts, who also conduct lectures from RFP and CFP to assist you through the fundamentals of insurance here.
Format

Self Learning Online Course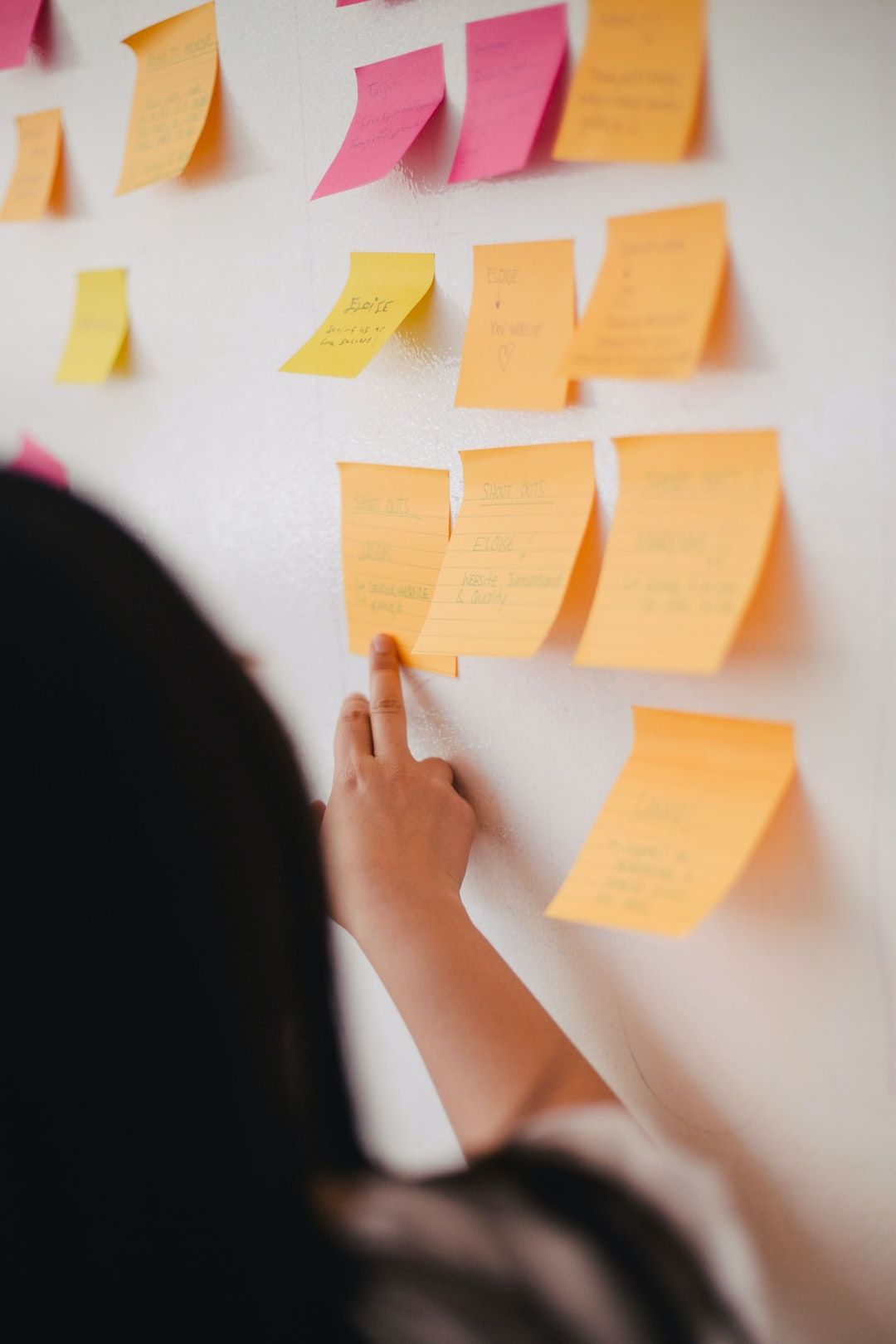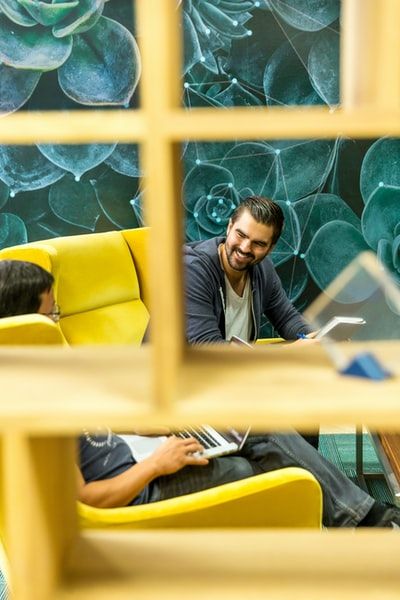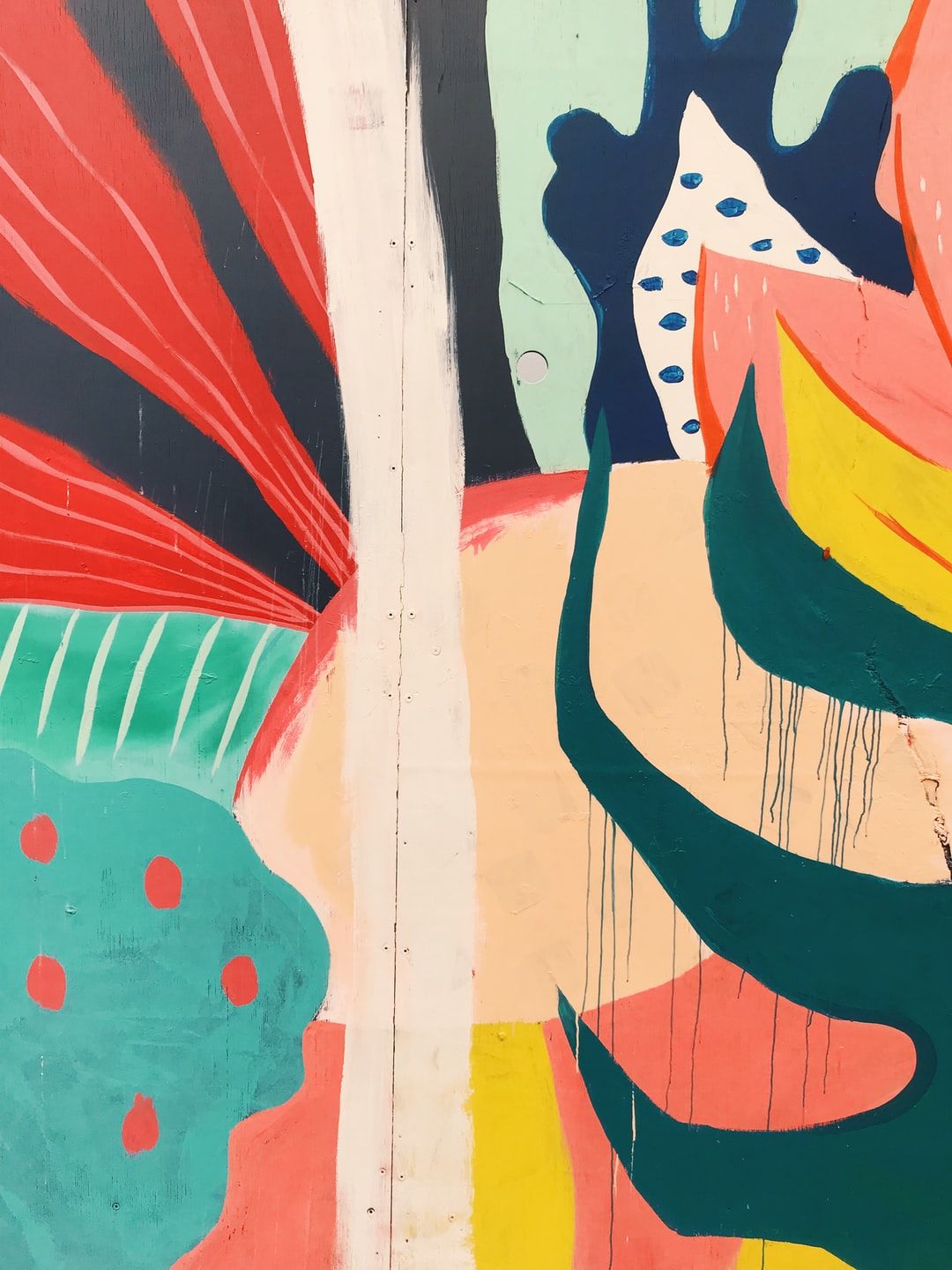 Meet Our Lectures
Mr Lee Khee Chuan is a Securities Commission-licensed financial planner since Year 2011. With his expertise in value averaging, integrated will & trust preparation, unit trust fund investing, and company estate planning, he specializes in assisting professionals and business owners clients to improve their plans.
He holds professional designations as a Fellow of the Life Management Institute (FLMI) USA, Chartered Financial Consultant (ChFC) USA, Chartered Life Underwriter (CLU) USA, and CFP Professional. He served as a lecturer for two terms from 2003 to 2008, and starting in 2020, he will concentrate on teaching the insurance and estate planning modules.
In Malaysia, he is the first financial advisor to support an integrated approach to estate planning. To ensure that everything is in place in the case of a client's untimely death, one's Will, testamentary trust, living trust, life insurance nomination, EPF nomination, and business ownership must be coordinated and incorporated into a cohesive estate plan.
He has assisted numerous business owners and professionals with a range of estate planning difficulties throughout the years. He has given them advice on various estate planning tools, such as a thorough will with tailored clauses, a private investment trust, business estate planning, the right kinds of life insurance contracts (with the right kind of premium outlay), a personal charity gifting programe, and the best ways to handle their ownership stakes in the companies they own as well as their business.
Lee Khee Chuan
Lecture 1
Topic 1 - Understanding Risk
Topic 2 - Risk Management
Yong Chu Eu
Lecture 2
Topic 3 - Insurance Need Analysis Part 1 & 2
Currently, Mr. Yong serves as the managing director, chief trainer, and creator of Money & Life Academy. He was the director of education and a certified financial planner with Fin Freedom before starting his own training business to help people achieve freedom. He worked as a professional will writer and unit trust consultant before joining Fin Freedom as a fully certified financial planner.
With between five and ten years of experience in the training and financial planning industries, he is passionate about leading HRDF Certified Corporate Culture & Motivation Training Courses as well as Continuing Professional Education/Development Financial Master Courses
Throughout his career as a financial planning educator, he took up a role as CFP Lecturer for Penang KDU College, Max Wealth Education and Disted College since the year 2010. He has also conducted numerous public talks/classes on financial planning, motivation, leadership, Chinese traditional culture and education topics for Bursa Malaysia, Investment Communities, Non-Profit organizations and Non-Governmental organizations as well.
Continue learning and take your career, expertise to the next level!
Created with