We help adviser to
improve
Why Workplace
Customer Experience
When it comes to insurance, people tend to be more passive than proactive.
Advice & Recommendation
Understanding insurance is complex to consumers, they need guidance when it comes to selection most of the time.
Digital Edge
The pandemic was changing the habit of customers that they are more reliable or prefer digital solutions.
Continuity
Most policyholders prefer to deal with the same person for their personal or family insurance for easy management.
Adviser Challenges
Every Adviser Is Their Own Entrepreneur.
Claim, Servicing, Renewal
The advisers are manual to access the daily task like claim status, customer request and renewal due date without auto-reminder.
Digitalisation Cost
Digitalisation is a luxury for advisers to implement digital solutions.
Succession Plan
The business succession plan is a common topic that advisers discuss with their business clients. However, as an entrepreneur, do advisers have their sellable succession plan?
Insurers Limitation
Insurance companies want to evolve, yet they are unable to do so.
Resource
Major resource was allocate to the operation likes sales development, underwriting, policy management and claims.
Digitisation Cost
Unlike startups, the insurance company only can rollout the complete system with the regulator's approval. Not only development costs but also time costs.
Priority
Immediate profit is the top priority of the insurance company. Therefore, they are less willing to invest in uncertainty, especially technology.
Now, we bring everyone together in one place.
At our school we make online learning easy. Our only concern is your education. Build your future right here.
Our partnerships & clients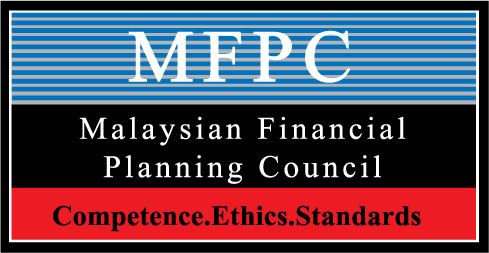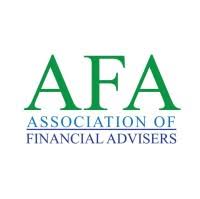 Level up your skills
Our school is committed to creating and continuously improving effective learning methods to diverse communities on online educational needs. We are dedicated in promoting online knowledge and awareness of the demands of the ever changing internet technological trends for professional competency.
01. Academy
Learning Anytime Anywhere
Enjoy the flexibility and variety of payment options for managing transactions online.
02.
Practical tips & tricks
Our training is designed to provide the skills in a practical approach.
03.
Discuss with others

Participate in our online forum, share thoughts and ideas.

— What they think
Student feedback
"Everything was clear and I am now following the protocol recommended by the school. The entire process had been efficient, smooth and the team have been very responsive throughout."
"The courses provide good knowledge and the staff is approachable and able to cater to our understanding without compromise on the standards, regulations and guidelines. I would recommend my colleagues and other companies to take up this course with them as it is a necessity to learn professional skills."
"I received my certificate, and I would like to thank you for your continuous support. The courses were challenging, but my instructors were always there supporting me and ready to help. I enjoyed the classes tremendously."
Created with